Integration Summary
Create CSM Logistics Shipments
Generate CSM Logistics Labels
Offers Rate Retrieval from CSM
Credentials
Please contact your CSM Logistics Account Manager to acquire credentials.
Setup the connection in Mintsoft
Once the credentials have been acquired, the connection can be configured within Mintsoft. To setup the integration with us, Navigate to Connect > Courier Integrations > CSM Logistics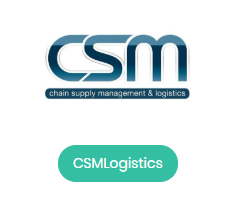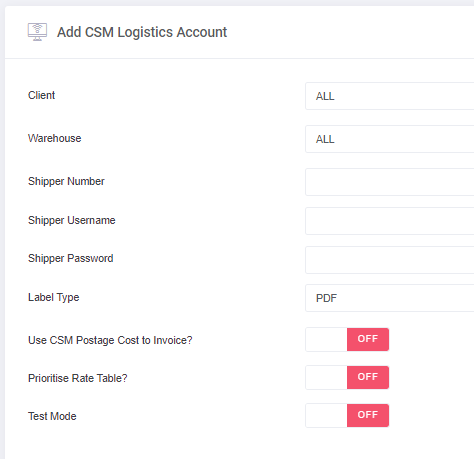 Use CSM Postage Cost to Invoice:

CSM Supports Live Shipping Rate Retrieval. This can be configured via Shipping => Extras => Variable Uplift Per Service.