Integration Summary
Create Whilst Shipments
Fetch Whilst Labels
Credentials
Please contact your Whistl Account Manager to acquire credentials.
You will need:
Client Code
Site Code
Customer Number
Setup the connection in Mintsoft
Once the Credentials have been acquired, the connection can be configured within Mintsoft. To setup the integration in Mintsoft, Navigate to Connect > Courier Integrations > Whistl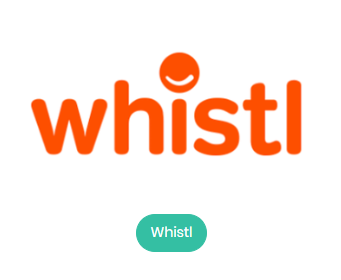 Whistl uses a combination of factors to determine the courier service.
Field
Mapping
Example Values
Code
This is used to determine the size of the item being sent.

LARGELETTER

PACKET

PARCEL

Service
Mapped to CourierDespatchService
TRACKED24
ExtraCode1
ProofOfDelivery
any value in this field will enable ProofOfDelivery flag TRUE
ExtraCode2
Compensation
any value in this field will enable the Compensation Flag TRUE


Insight
Insight accounts must use the setting "Use Parcel UPI Number For Tracking" to retrieve the correct tracking number