Integration Summary:
Credentials
Please make sure you are logged in to https://om.mintsoft.co.uk/ (if you login using a custom domain then you will need to sign out and sign in on this URL)
To configure your Amazon Shipping Account, head to Connections > Courier Integrations > Amazon Shipping.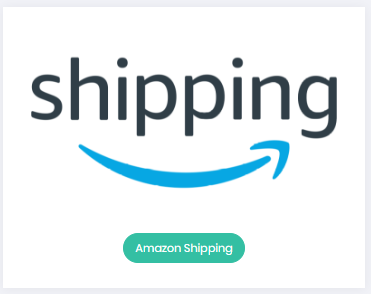 Click Add Account and select the Client / Warehouse combination to be used for the account.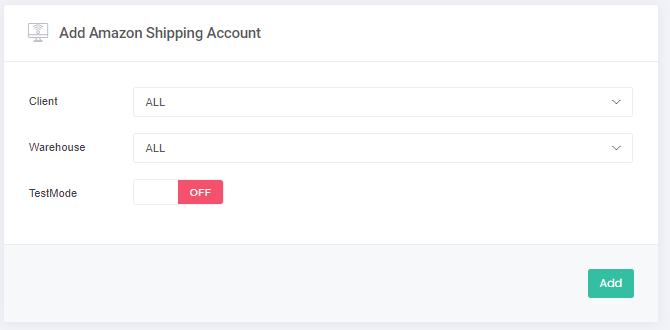 Once the connector has been created, click Login with Amazon:

This will prompt you to login to Amazon with your Amazon Shipping account.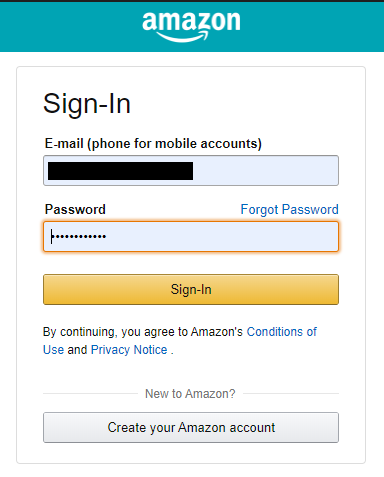 Please grant access to Mintsoft. This should redirect you to the Amazon Shipping page and should have Authorised the connection.