Overview
It is now possible to create a custom mapped order spreadsheet using our Template Build Wizard.

Map Order Spreadsheet
To access this feature go to the side nav bar Orders > Upload Order > Custom Spreadsheets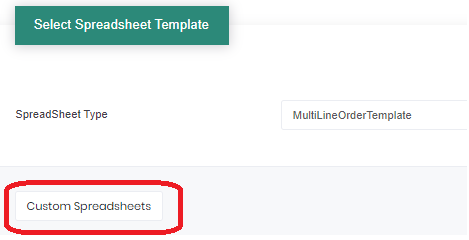 Go to the blue Template Build Wizard button

Choose the file and Upload
One you have chosen and uploaded the file you will see it like the example below:

Choose the client this is for, the name, whether its a multi line order and the delimiter.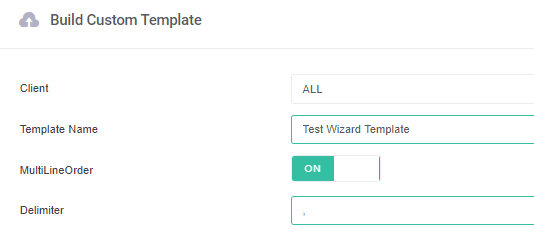 You can easily map the fields here using the dropdown menu.

The file that you upload will take the headings for each column and apply them to the left hand side under HEADER.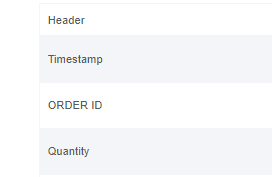 The example data will be shown under Example Data.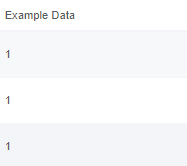 Once you have finished your mapping you can add it using ht button on the bottom right.
After this has been added you will get a success message.