You can create a batch in Mintsoft using 2 different methods.
1. Firstly you can create a batch from the Create Batch Screen
Picking & Packing > Manage Batches > Create New Batch
https://om.mintsoft.co.uk/Picking/Batches/

You will then be taken to a page where you will need to select your parameters for the batch to be created under. If you have made a batch previously and saved it you can load the template to create the batch faster should you need to do so.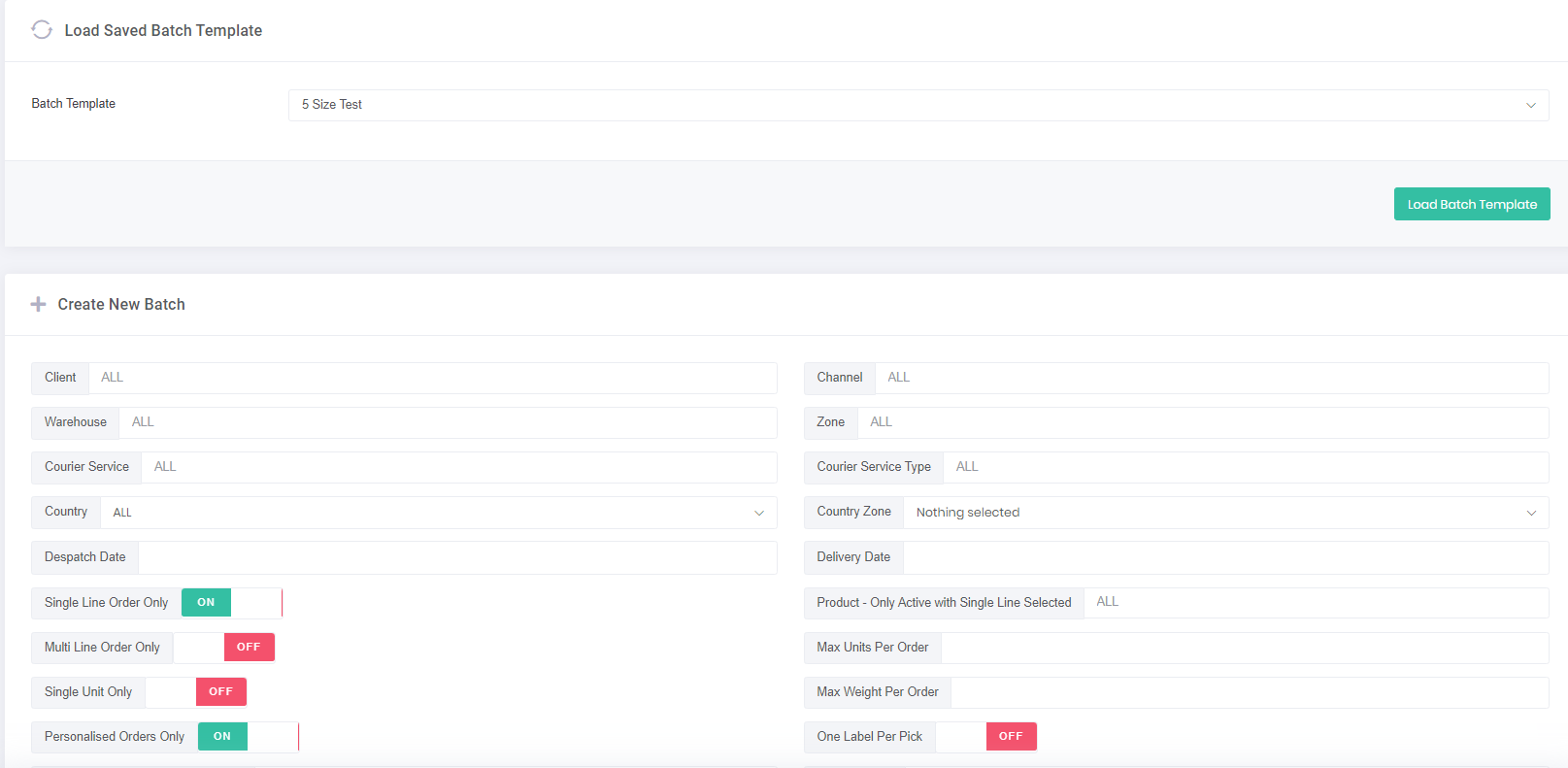 2. Secondly, you can make a batch from the order overview using the Bulk Actions drop down menu.
Orders > Overview > Bulk Actions > Create Batch

You will then need to give the Batch a reference and then press GO.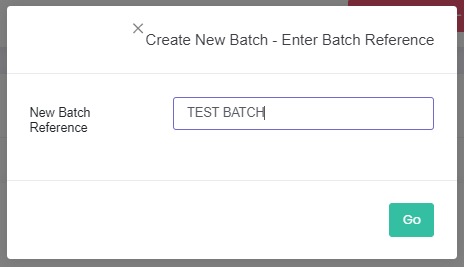 You will then get a notification at the top of the screen to confirm you have made the batch.