It is possible to create your own reports within Mintsoft using the Custom Model feature.
Connect > Order Integrations > Custom Model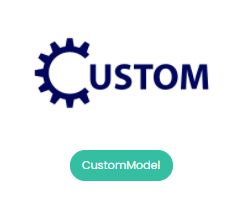 To add in a new report you will need to select new custom model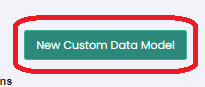 Select the type of reporting you want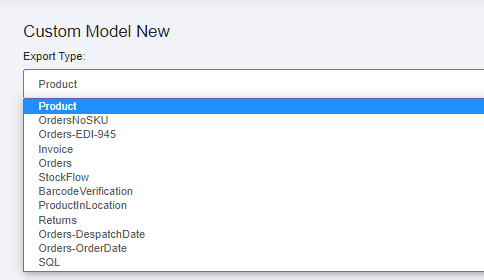 Give your report a name
Select the client you wish to report on
add the relevant reporting fields
SAVE your report.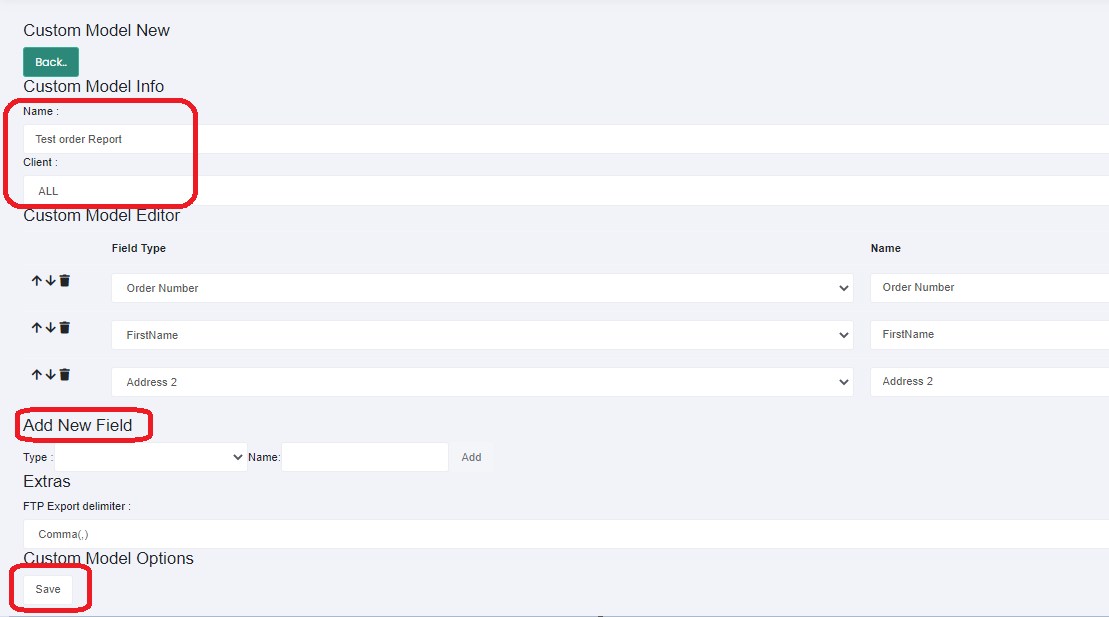 When you are finished and have saved your report, select dashboard to leave the custom model feature.

You can run your custom report via Reports > Overview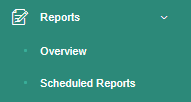 At the bottom of the page you will see Custom Reports. This is where you will be able to run your bespoke reports from.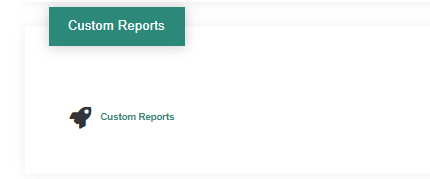 You can also add your custom reports as a scheduled report.
You can set this up via > Reports > Scheduled Reports > Add New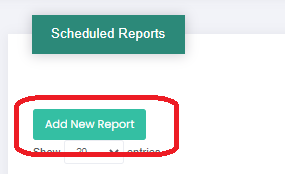 Select your report from the report type and press save.