Integration Summary
Imports sales from Vend into Mintsoft (various statuses supported)
Stock sync from Mintsoft to Vend
Product Import from Vend to Mintsoft
Overview
If your e-commerce warehouse share's inventory with a physical storefront, then you need to keep your inventory levels in sync between both your store front and warehouse.

Our integration with Vend HQ will automatically import all sales from the physical store from a specific "store" location within your warehouse that you select.

The integration will automatically mark all orders as shipped in the warehouse, but can also import orders as awaiting fulfilment for the warehouse to ship if there was no stock available in the store at the time for the customer to take or customer wants it shipped to their home address.
Setup
Navigate to Connect > EPOS Integrations > Vend HQ


Click add account and enter your Vend Store address:

You can leave all other settings off for the moment & click add.

Now hit the Auth VendHQ account button:

You'll then get taken to Vend Screen to login: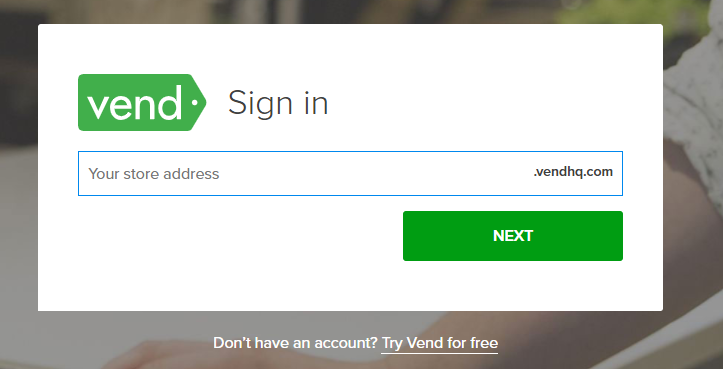 Then click the connect button to connect to Mintsoft:



Thats it - connection is now ready.
Connection Settings

Edit the connection once setup to change the settings.

Location
If you operate a multi location setup - we would advise to setup a location for your store in your warehouse, and then use this as the default location to deduct stock from.

If there is no stock in the default store location, we will deduct from unassigned