If you are tracking batches or serials etc it's possible to select the exact stock you want when manually inputting orders.
1 - You'll need the following user setting enabled:
User Settings -> Order Cart Defaults:

Once that option is enabled. When you go to input an order you'll get the option to select the warehouse you are operating in.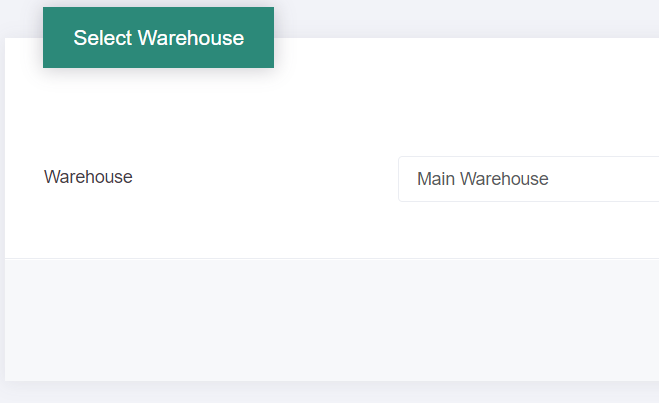 Once you get the cart you'll be able to click the dropdown arrow which will show you the specific batches to select: