If you only want to import orders from certain countries.
e.g. You are working with a US company and they only want to handle UK orders
This is generally possible against most of the popular order integrations. On the configuration for the connection you'll find an option called.
Only Import Countries in Selected Shipping Zone
But default it's usually set with nothing selected

For this you'll need to select a zone to filter by.
Zones are basically a group of countries. So if you just want UK for example you'd create a new zone called UK ONLY or something similar
e.g.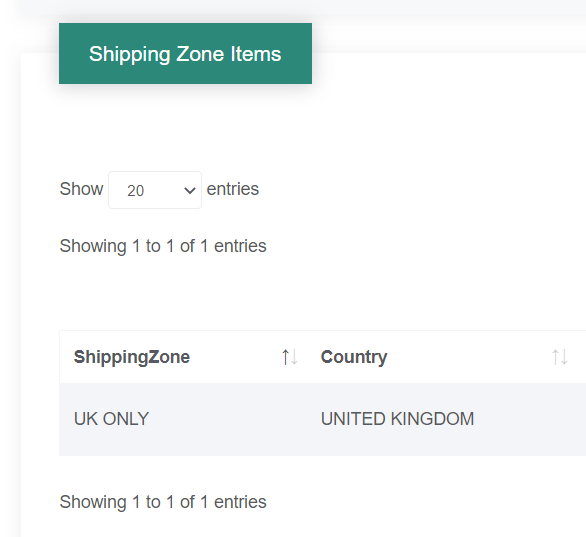 Then select this zone on your connection:

Please note there are other more advanced ways to do this just as spliting locations etc but that will depend on the platform you are importing from.