You may want to find out what locations you have set up and delete any that are empty or have been wrongly created.
Note: You will not be able to delete any locations that have stock allocated to them. You would first need to transfer the stock to another location using PRODUCTS>TRANSFER INVENTORY
or remove completely using PRODUCTS>BOOK INVENTORY
To find out what locations you have assigned to a warehouses navigate to Settings > Warehouses: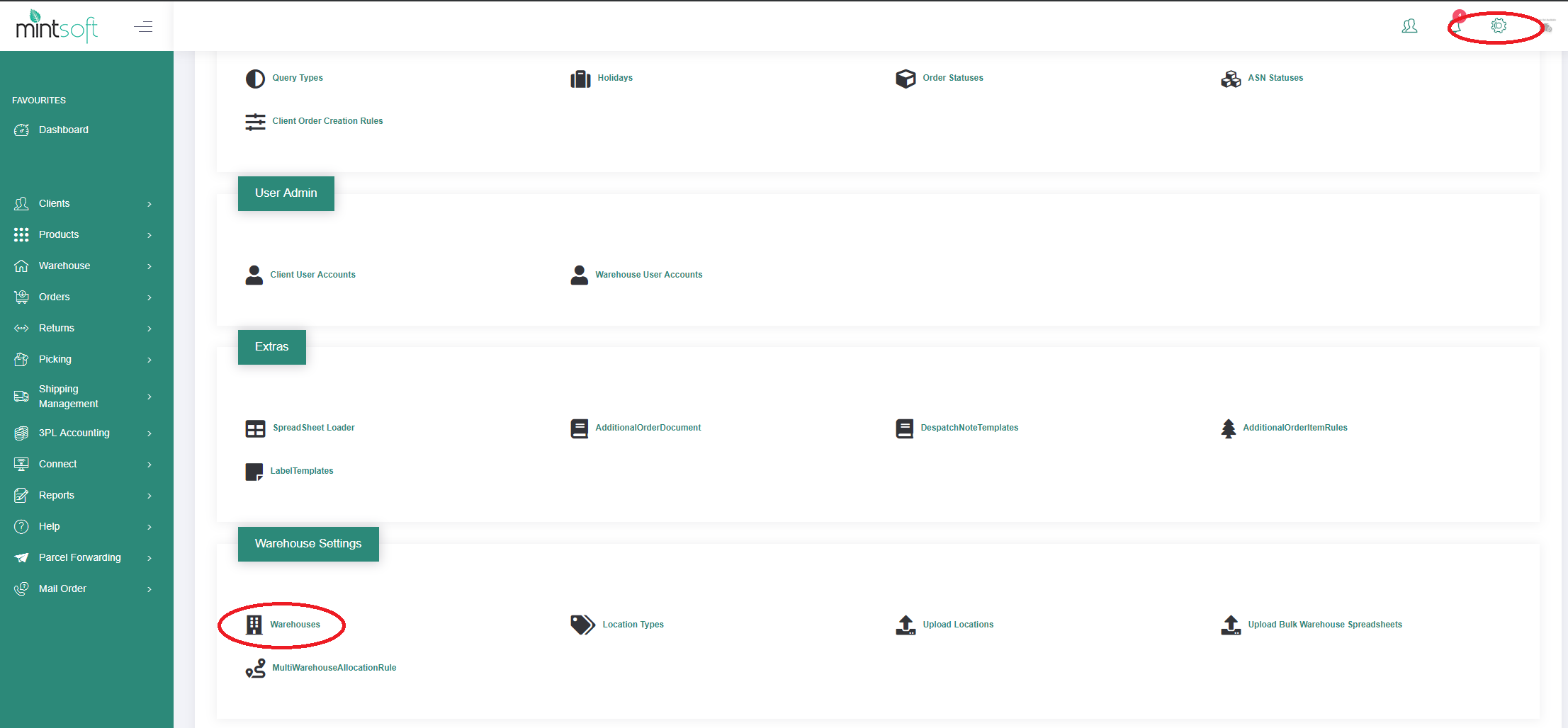 If you have multiple warehouses setup - select the locations button for the warehouse required:

This will give you a list of all locations that have been created.
To Find out which locations are empty (they have no stock/products assigned to them), set the 'Empty locations Only' toggle to ON:

This will display a list of any empty locations in the selected Warehouse.
Select the location you want to delete, then select 'Delete Location' from Bulk Actions and press Go:

The location will be removed from the empty locations list.