Integration Summary
Imports Orders
Option for Stock Sync
Updates Despatched Status
New Product Sync
API Keys
Please contact your VisualSoft account manager to get API credentials.
NOTE: Please note that this may incur additional charges from VisualSoft.
The site must also be on Visualsofts "Ingress Layer" please confirm this with your account manager before trying to connect
Setup the connection in Mintsoft
To setup the integration with Mintsoft, Navigate to Connect > Order Integrations > VisualSoft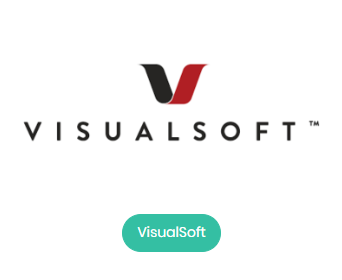 Orders not importing
The 'GetNewOrders' call will download all orders that have not yet been marked as downloaded.

By default, this will only return orders with a payment received order state and will exclude Visualsoft test orders.