Overview
The Wayfair integration on Mintsoft supports;
Order Sync (import and shipping update)
Inventory Sync
Shipping label retrieval using wayfair carriers
Invoice document retrieval
Application Process
Unfortunately Wayfair have a long delay to access the API at the moment (currently 3-4 months)

You will need to contact your Wayfair account manager to get added to the integration sprint queue.

Advise them that you want to integrate with Wayfair using their API method with a 3rd Party - Mintsoft.

The integration is already fully built and no development time is required our end.

We can integrate the following work flows via API:

Inventory
Purchase order
Label Integration
ASN (shipment notifications)

Get API Keys


Once you have access to Extranet - click on applications, then New Application:
https://partners.wayfair.com/developer/applications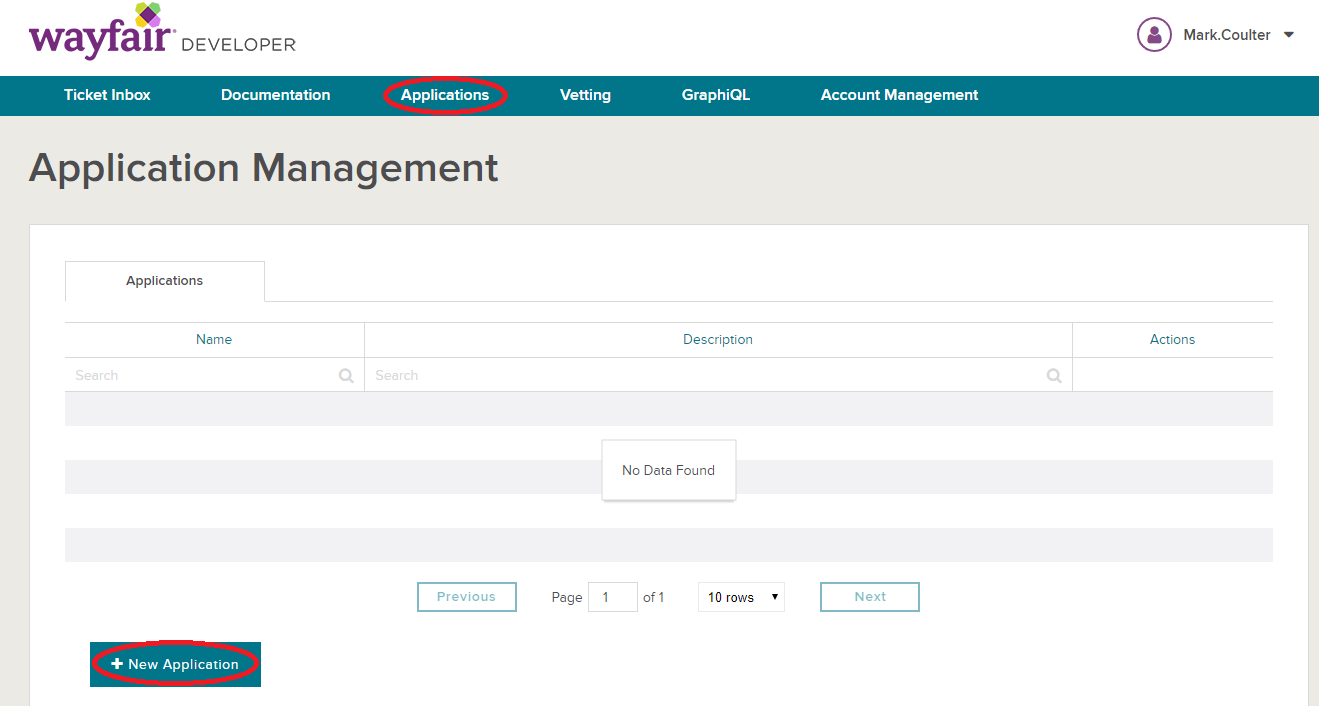 Then give the application a name and description, and toggle onto production mode: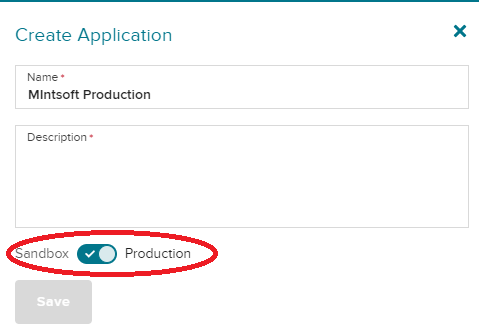 You will now need to copy the Client ID & Secret displayed - make sure to copy it before you close the screen.
Courier Label Integration
We don't have any control over what courier is used this is done by wayfair.
You'll need to add a Code

Then just map that to any Wayfair courier services you've got setup.
Some users will setup different services
e.g. Wayfair - Hermes
Wayfair- XDP
Then map to these service so they can sort easily for courier collection etc
e.g.

Multi-Parcel Consignments
There are two options for generating multi-parcel consignments:
1) Use the Mintsoft parcel QTY (toggle on the option to Send Number Of Parcels to Wayfair when Requesting Labels"
2) Use the Wayfair product data setup (leave the number of parcels option off) - in this case the number of parcels provided is purely driven by wayfair data.
Cancelled Orders
If you receive an error from Wayfair when doing shipments stating there is an "internal server error", it is likely that the orders have been cancelled on Wayfair.
Testing
Inventory: You will need to enable dry run for 7 days with stock sync on

Orders: You will need to enable dry run for 7 days with import orders option on
Wayfair will confirm after the 7 day periods if the data has been successful

You can ship orders as normal during the 7 days testing period